"Animals are such agreeable friends — they ask no questions, they pass no criticisms." 
- George Eliot
Success Stories 
This is just a fraction of the cats and dogs that Ready for Rescue has successfully placed in a forever home with people who know rescue animals rock! 
For available companions, please visit our Adopt page!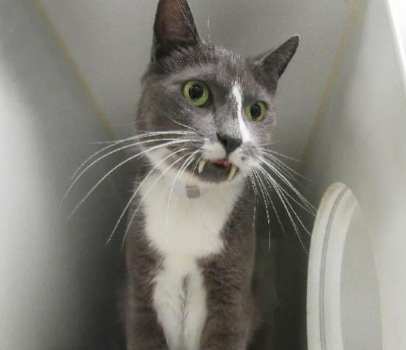 Victory for Vasya! With a one-of-a-kind face, this senior guy found a one-of-a-kind family. Enjoy your new home Vasya!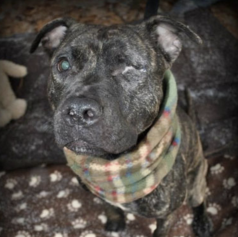 We had Drew for over a year. Many thanks to the family who saw the beauty in his gentle heart. Have a wonderful life big guy!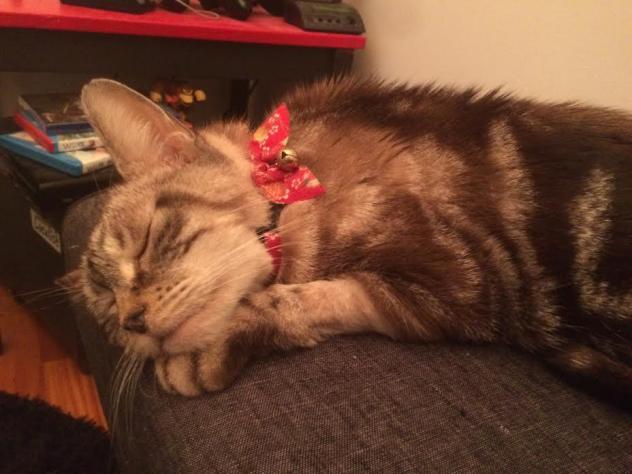 Shhhhh...our senior Kibby will be having sweet dreams from now on.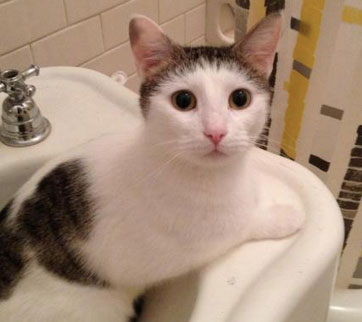 Amazing news! After waiting far, far too long, our magical Muji found her forever home. Meet other
kitties
who need a home!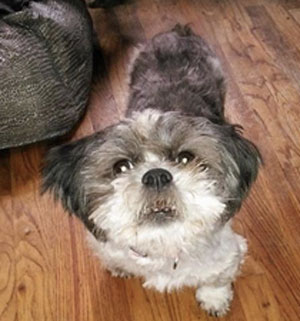 Nothing ever fazed Molly. Now she is showing her new family just what a character she is. Congratulations Molly!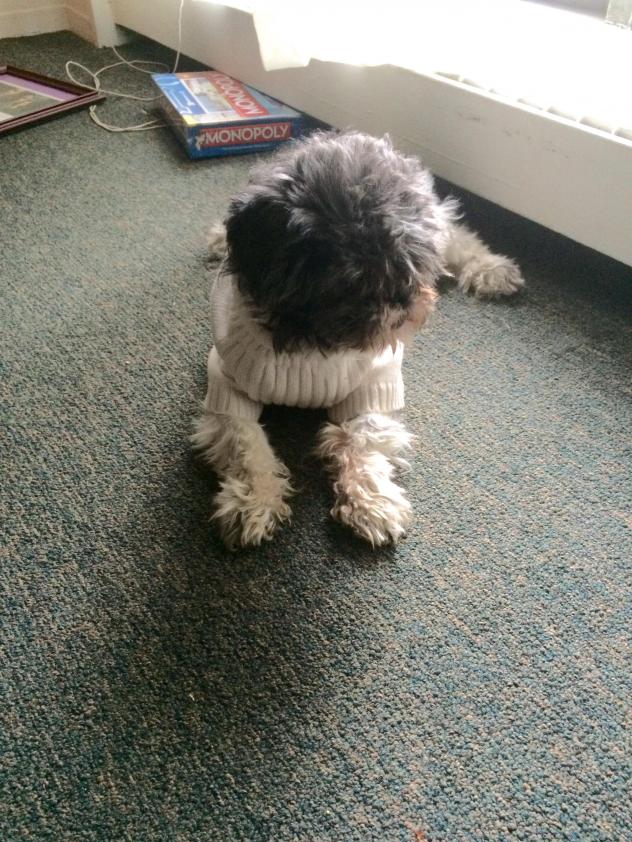 Another happy story of a senior dog finding his forever family. Enjoy your dapper days Duffy!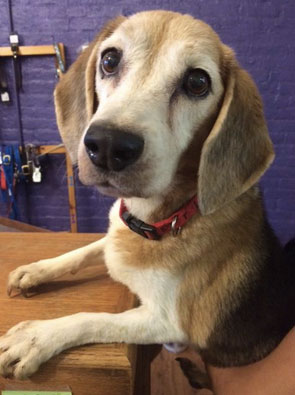 Who says you can't teach a senior dog new tricks? Enjoy your new family, Zoe!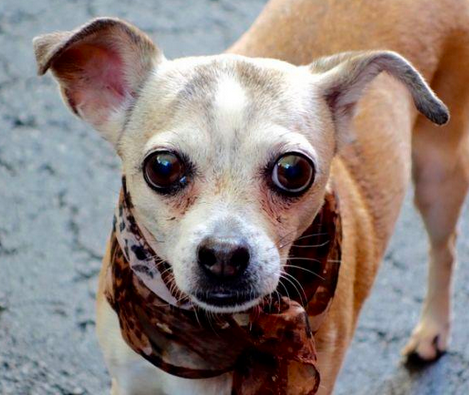 Katy, our senior Chi-Chi has found her forever home. Enjoy your new family sassy girl!